About
The Elijah School of the Prophets is a course designed to journey deeper into the realm of the prophetic in understanding it's purpose and design, what God is doing right now in the earth and how God develops and moves through those with prophetic DNA.
Learn spheres of Prophetic Government, jurisdiction and the process and positions of prophetic preparation. 
Prophecy and the role of a prophet through the lens of the New Testament will be taught from a scriptural paradigm not a system paradigm. 
Finally, you don't need to be called to be a prophet to benefit from this course. Understanding the prophetic, its role in the body of Christ and how to partner with the prophetic matures every believer in the realm of the spirit.

Content Overview
10 Sessions
The Spirit of Elijah 
New Testament Prophecy
Understanding the role of the prophetic
Being the Voice of God
The Realm of the Seer
Learn your prophetic DNA
Five Fold Ministry
Prophetic Intercession
Prophetic Worship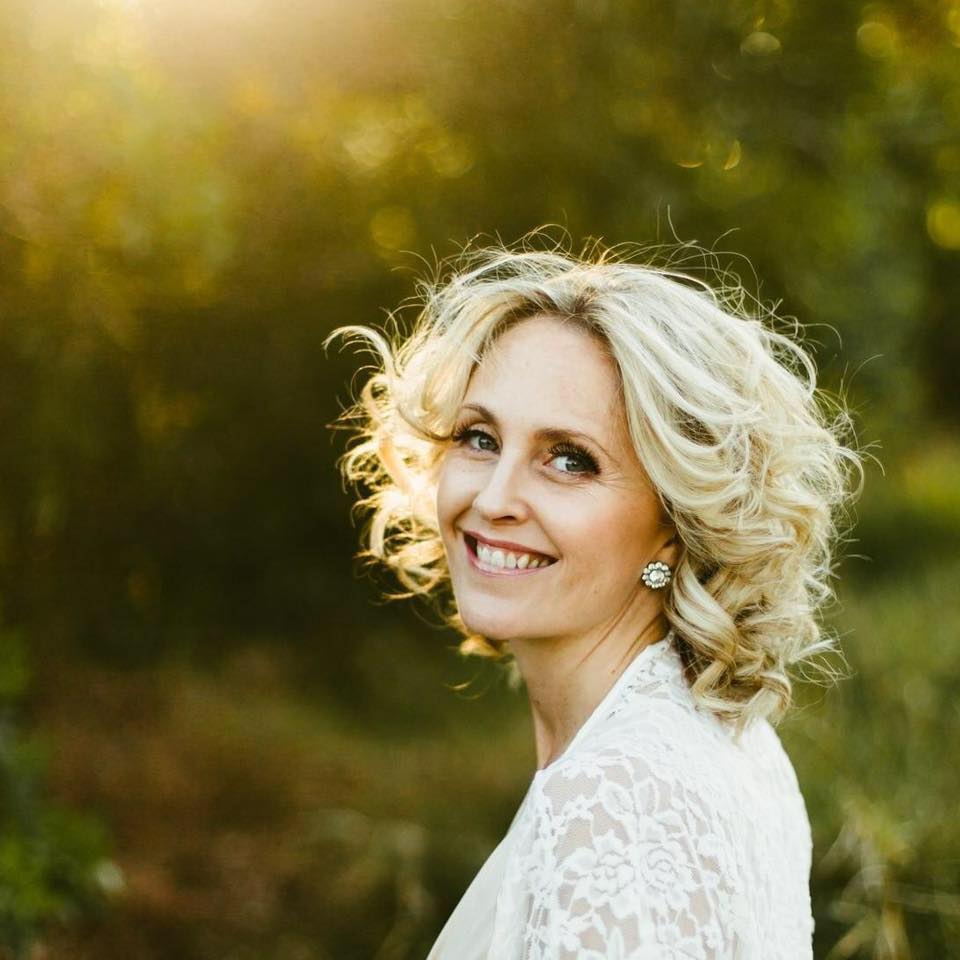 About Dr. Anita Alexander
Dr. Anita Alexander Th.D is a Prophetic Revivalist, Teacher, Intercessor, Psalmist, Author, and Songwriter. Anita graduated her Doctorate of Theology degree from the North Carolina College of Theology in 2021. Together with her husband Dr Sasha Alexander, she is the co-founder of Golden City Church, Kingdom Academy School of the Spirit, and Director of Revival Flame Ministries.
Anita is like a fire brand in the hand of the Lord and is a prophetic voice called to prepare the Bride. She carries strategic insight and revelation in redemption and recovery through Apostolic and Prophetic Intercession, that changes the course of individual lives, cities, regions and nations that bring spiritual alignment for outpouring and revival.
As a true revivalist, she possesses a passion and compassion to see God's people forsake religion and tradition, awaken to His Love, and arise and walk in their true overcoming identity as victorious sons and daughters of the kingdom.

All our friends seeking to do this course in third world nations and all those in other countries that are financially challenged, please email the office:

[email protected]